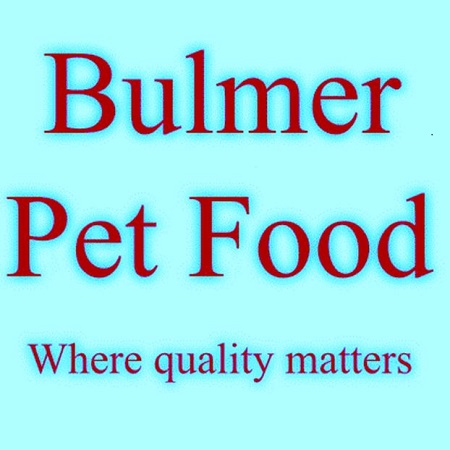 Bulmers Bonanza for Black Friday Week
We are slashing the price of all our Bulmers minces to celebrate Black Friday & Cyber Monday, but extending it for 7 whole days.
From Friday 17th November to Friday 24th November, these minces will have a massive 10% off making them just 81p for 454g (1lb). Grab a bargain whilst stocks last.
This fabulous 'all British' product is fantastic as part of a healthy diet for your dogs, with 14 flavours to choose from. These plain minces are perfect for DIY feeding just add your own vegetables & or supplements should you wish to.
To get your Bulmers Bonanza just add your choice of minces to your shopping cart and the coupon code below will automatically be added to your order.
Coupon code – "BFBulmers"